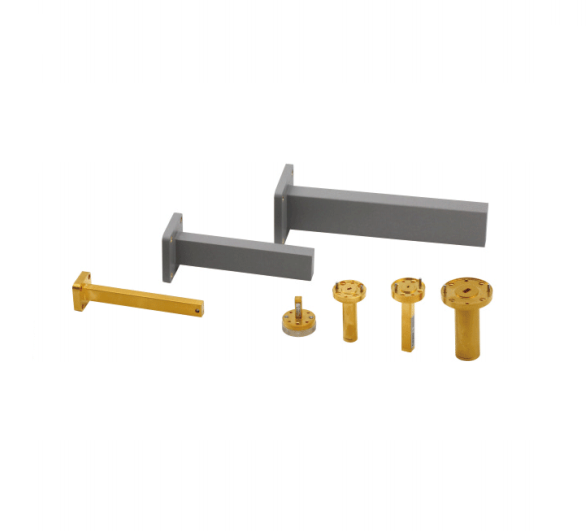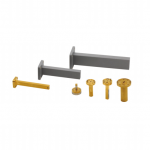 26.5GHz-40GHz ,VSWR(Max):1.032, Waveguide Load 82501
The waveguide load frequency covers 500GHz, with complete matching loads, excellent performance, small voltage standing  wave ratio and power up to 30KW. The basic materials are copper, aluminum and stainless steel, and the surface treatment methods include gold plating, silver plating, nickel plating, passivation and conductive oxidation.
The application information includes: waveguide load is necessaryfor checking the working ability andverification of various microwaveimpedance measuring instruments(including panoramic voltagestandingwave coefficient (KCBH)measuring instruments),and can be customized according tocustomer requirements.
Description
Additional information
Reviews (0)
Description
SPEC
Waveguide Load

26.5GHz-40GHz ,VSWR(Max):1.032, Waveguide Load

82501

The waveguide load frequency covers 500GHz, with complete matching loads, excellent performance, small voltage standing wave ratio and power up to 30KW. The basic materials are copper, aluminum and stainless steel, and the surface treatment methods include gold plating, silver plating, nickel plating, passivation and conductive oxidation.

The application information includes: waveguide load is necessaryfor checking the working ability andverification of various microwaveimpedance measuring instruments(including panoramic voltagestandingwave coefficient (KCBH)measuring instruments),and can be customized according tocustomer requirements.

Property

Value

Min. Frequency (GHz)

26.5

Max. Frequency (GHz)

40

waveguide

WR28

VSWR(Max)

1.032

Features

Rich product types

The frequency covers 500GHz

Can be customized according to user needs
PDF
Outline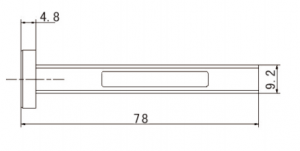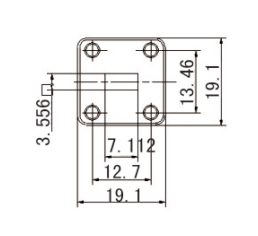 Additional information
| | |
| --- | --- |
| Min. Frequency (GHz) | 26.5 |
| Max. Frequency (GHz) | 40 |
| VSWR(Max) | 1.032 |
| Waveguide | |