RFecho - 15 Years RF Antenna Expert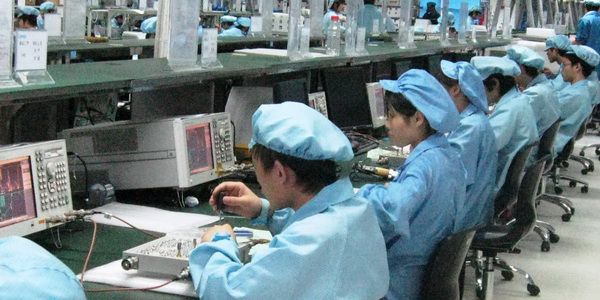 We are experts in the high-performance antenna design and development, from low frequencies up to THz frequencies. Our capabilities in the design of antennas are: standard gain horns, reflector antennas, CATR (Compact Antenna Test Range) feeds, antenna arrays, corrugated horns, ridged horns, near field probes, planar antennas microwave frequency band antennas, orthogonal mode couplers, polarizers, rotary joints, polarization duplexers, duplexers, angle trackers and custom solutions.
Passive products mainly include various frequency bands, various forms of filters, power dividers, couplers, wave conversion, load, waveguide components, etc. Active products consist of low noise amplifiers, power amplifiers, phase shifters, etc. The company has outstanding advantages in designing products with high power, high integration, high difficulty, and special needs. Products related to remote control, telemetry, electronic countermeasures, electronic reconnaissance and data communications, satellite positioning, radar and other fields.

RFecho has cooperated extensively with domestic and foreign customers including the Fortune 500 companies, universities and research institutions with its outstanding innovation capabilities. Our partners and trading partners include Cambridge University, Oxford University, Harvard University, Tsinghua University, Peking University, Facebook, Google, China Metrology Institute, Beijing University and other famous Chinese and foreign universities, technology companies, and scientific research institutions. Ocean Microwave has become their key partner. With decades of accumulation and experienced team, RFecho has become the most important distributor of many global RF companies.
In the face of the market, we will actively explore and continue to search for, use science and technology as strength, provide high-quality services for customer service, and help our customers become more powerful.