Repair and maintenance of antenna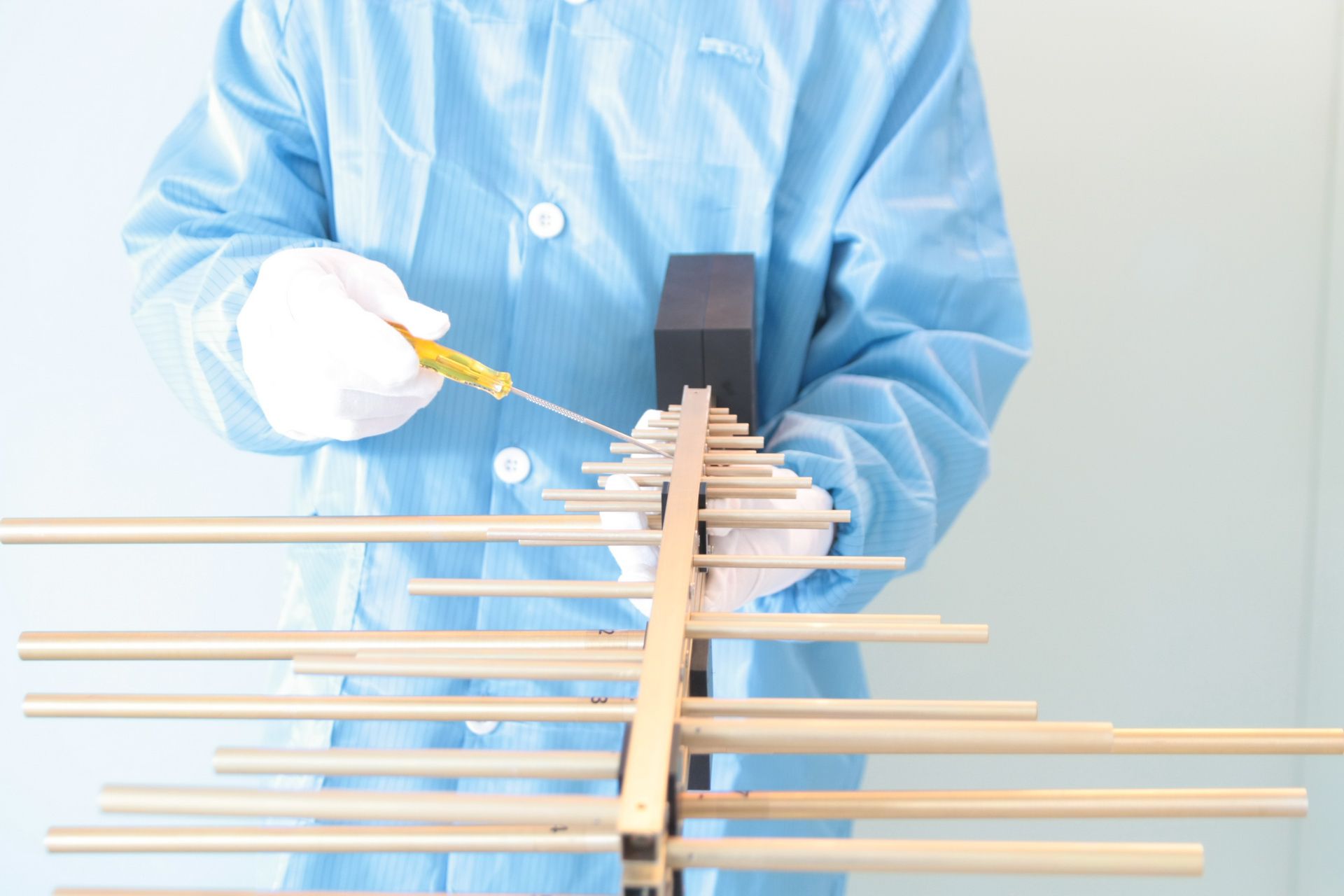 Accessory Part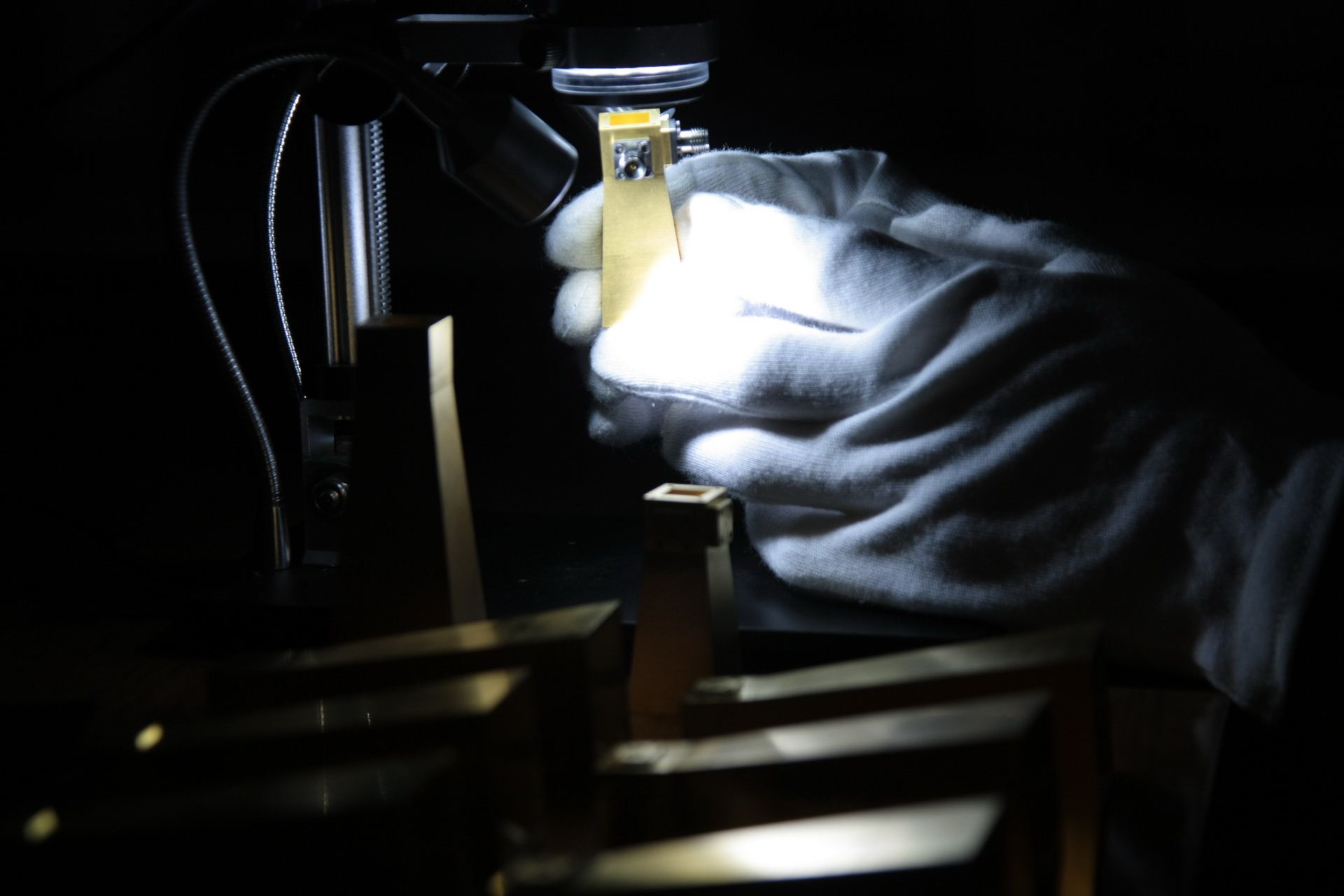 Coaxial Structure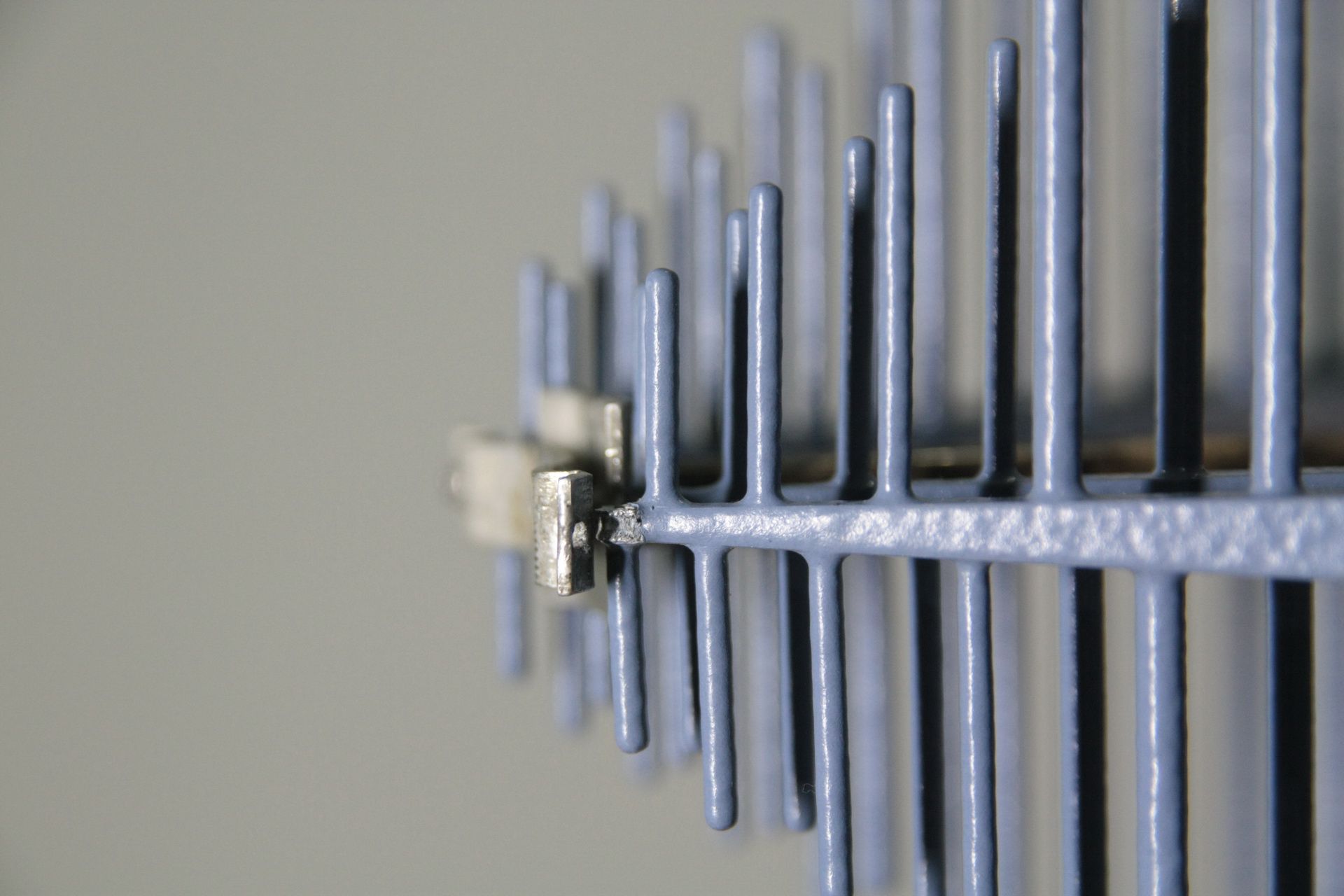 Testing Service
Coaxial Structure
problem description:
Damage of Connector & Pin or Cable inside or outside antennas.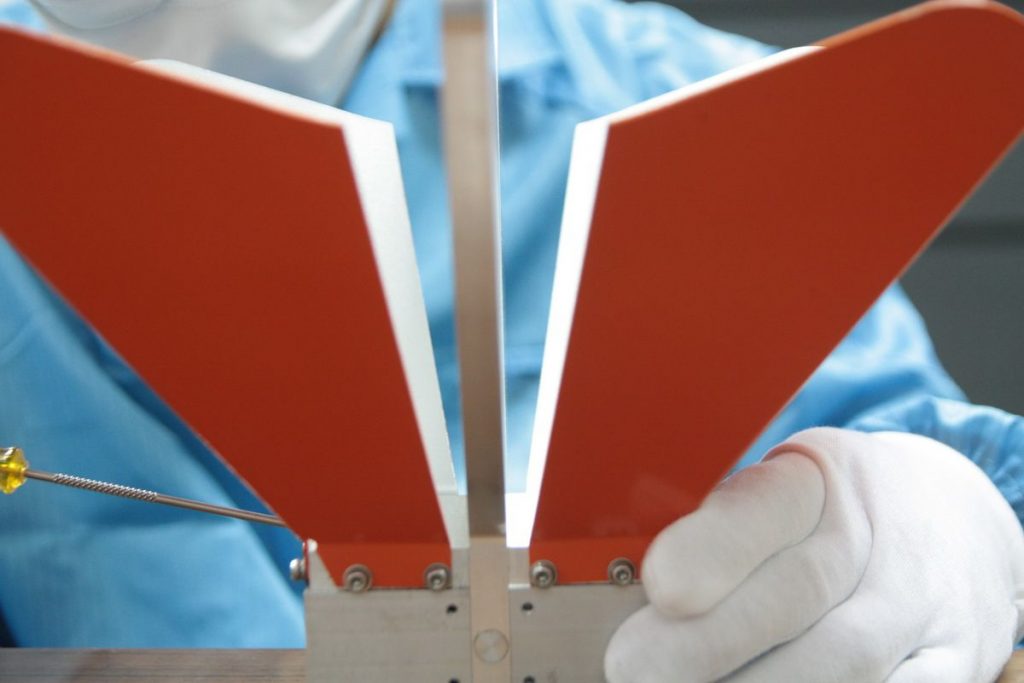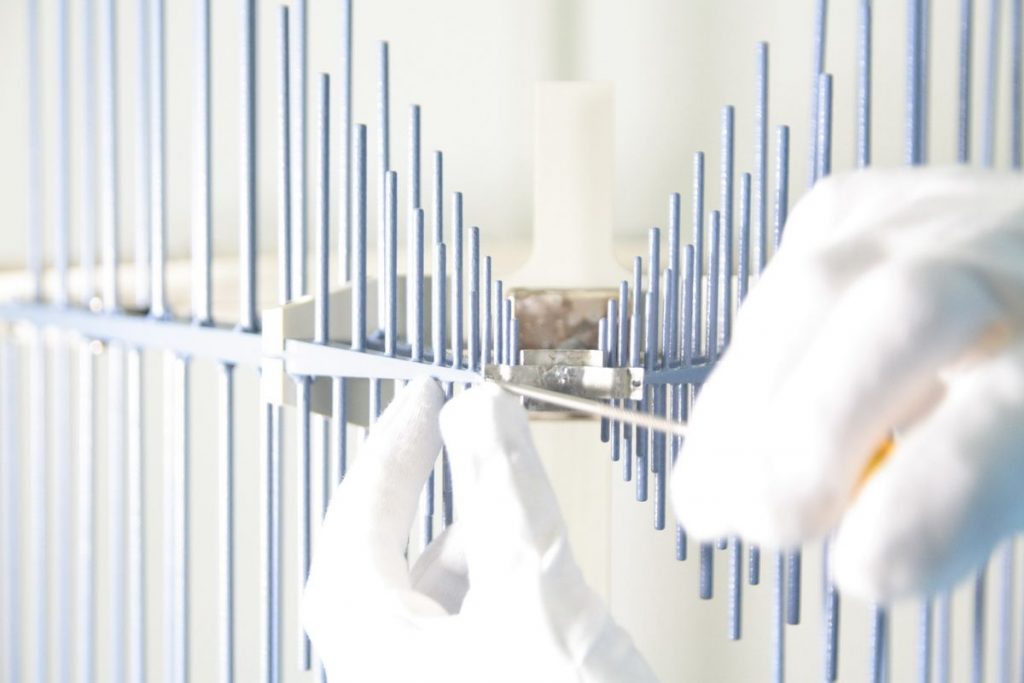 Structural Damage
problem description:
Structural damage caused by an external force, solder joints deformation, components are missing or broken, etc.
Accessory Part
problem description:
Microwave absorbing materials inside the antenna, antenna reflecting parts, antenna brackets and other accessories.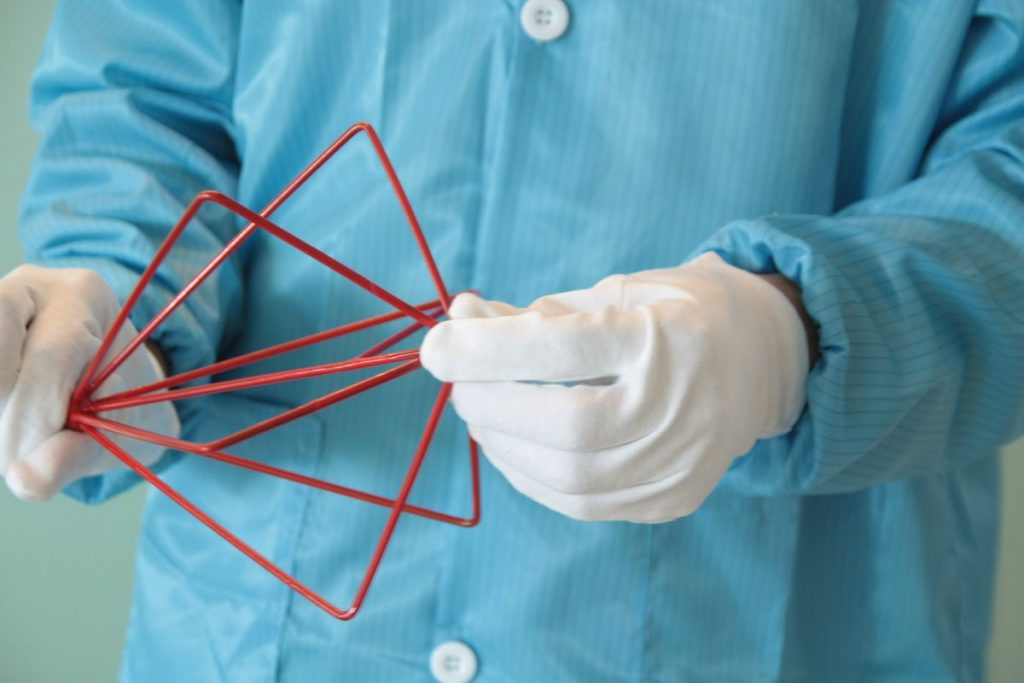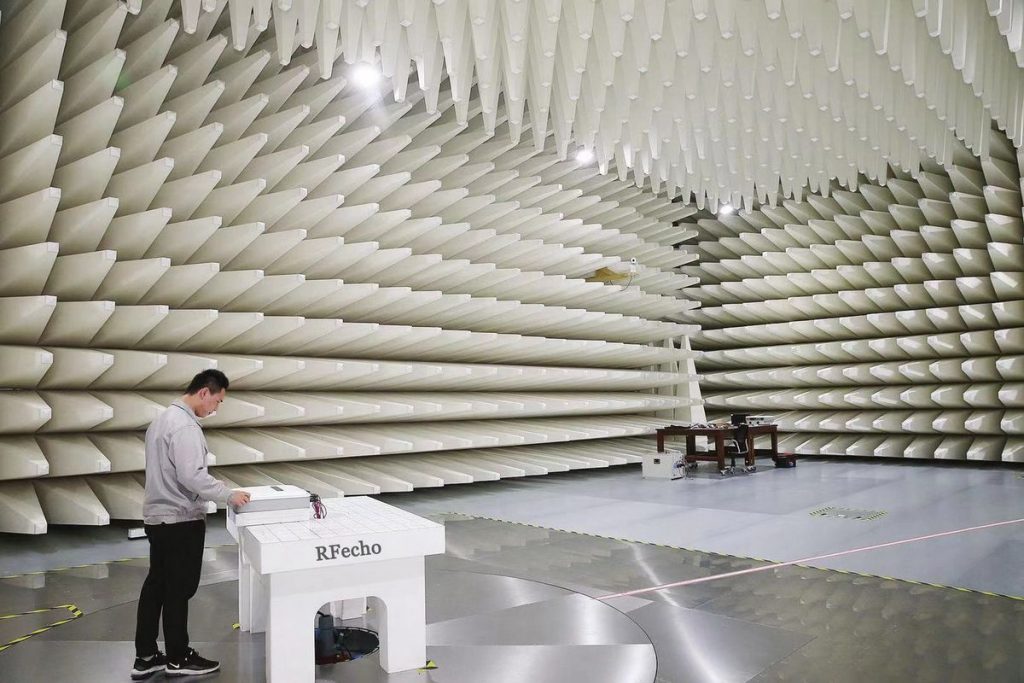 Testing Service
problem description:
Antenna calibration service, exclusive service of RFECHO brand products, one-to-one exclusive service before RFECHO sale, online consultation and maintenance service of antenna, etc.Show the measurement calibration certificate, and issue the calibration certificate authorized by NIM and CIPM and conforming to CNAS and APMP.
Request information
Do you have questions or need additional information? Simply fill out this form and we will get right back to you.
Marketing permission
What does this mean in detail?
I agree that rfecho.com & OCEAN MICROWAVE company mentioned in the imprint of this website, may contact me via the chosen channel (email or postal mail) for marketing and advertising purposes (e.g. information on special offers and discount promotions) related to, but not limited to, products and solutions in the fields of test and measurement, secure communications, monitoring and network testing, broadcast and media, and cybersecurity.
Your rights
This declaration of consent may be withdrawn at any time by sending an email with the subject "Unsubscribe" to admin@rfecho.com. Additionally, a link to unsubscribe from future email advertisements is contained in each email sent. Further details on the use of personal data and the withdrawal procedure are set out in the Statement of Privacy.