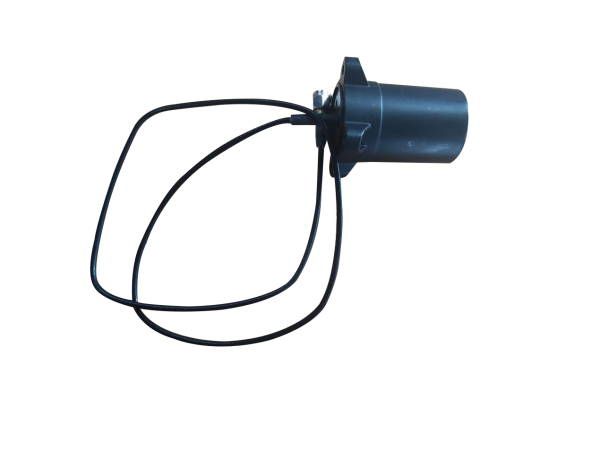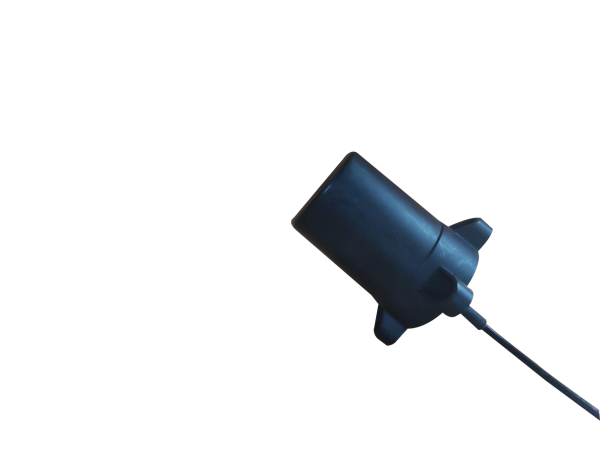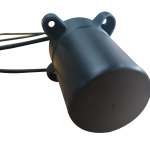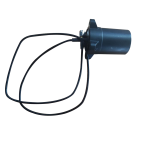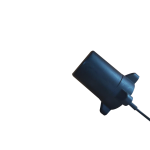 GNSS Multi-frequency UAV antenna OGGG-BD-33-D-2
$80
OGGG-BD-33-D-2 is a four-system multi-frequency UAV antenna supporting GPS, BDS, GLONASS and GALILEO, which can be widely used in mapping, high-precision UAV and vehicle-mounted industries, especially for many applications of light UAV, such as agriculture, aerial photography, telemetry, disaster surveillance, patrol, security monitoring, power patrol, etc.
It has such features in the following pieces:
1、Passive antenna has a high gain, wide beam, good reception of low elevation angle signal, and can still receive stars generally in a severe blocking environment;
2, passive antenna working band wide, can well support multi-system multi-frequency point work, especially the global network B3 frequency point, significantly improve the system's stability.
3, minimal volume, lightweight, reliable structure, protection level up to IP65, significantly improve the reliability of the whole UAV, such as waterproof, impact, etc…
4, the out-of-band antenna rejection is high, which can effectively avoid signal interference from communication base stations and other signals that lead to system instability.
Description
Additional information