Filtronic Showcases its Antennas, Filters and mmWave Solutions at MWC Los Angeles
RFecho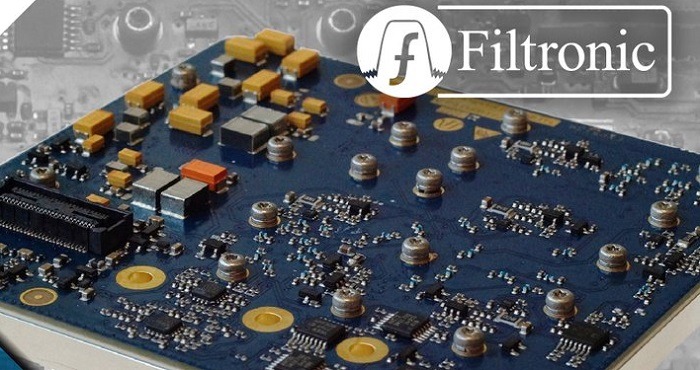 At the MWC Los Angeles 2019, Filtronic is showcasing its high-performance range of antennas, filters and mmWave equipment. Company experts, Mikael Plahn (Exec VP of Sales), Walter Magiera (US Director of Sales), Dan Rhodes (Director of Business Development – mmWave Technology) and Christian Sohl (Chief Scientist – Antenna Technology) are on hand to discuss their products, services and solutions for network deployments.
Filtronic's range of products and capabilities showcase at the event will include:
Ultra Wide Band, Base Station Antennas
Small Cell Canisister and Panel Antennas
RF Conditioning (Filters and Combiners)
mmWave Transceiver Modules, Components and Subsystems for 4G/LTE/5G backhaul.
In addition, the company will provide a live E-band link demonstration, utilizing its High-Performance ODU-Ready E-band Transceiver – Orpheus – paired with Escape Communications' ESM2008 modem running at 10Gbps in a 2GHz channel at 256QAM, which can be used for 4G/LTE/5G backhaul.
MWC Los Angeles 2019 is one of the newest and fastest growing events in the U.S. that brings together leading companies and influential experts from all sectors within the mobile technology industry to advance Intelligent Connectivity – a fusion of 5G, IoT, AI and Big Data. With staff on hand to discuss solutions for wireless, antenna, RF conditioning, Massive MIMO and mmWave needs.
Click here to see everything RF's coverage of MWC Los Angeles.