Linx Introduces Sub-6 GHz Cellular Antennas for 5G Applications
RFecho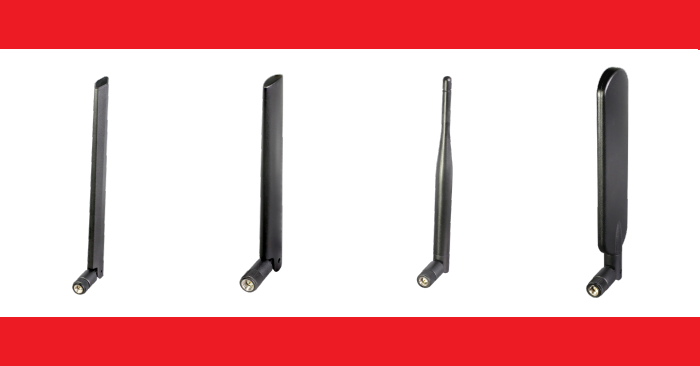 Linx Technologies has announced the 5GM and 5GW Series antennas for sub-6 GHz 5G cellular applications. The 4 new antennas support sub-6 GHz 5G low band and mid-band applications including the citizens broadband radio service (CBRS) and 900 MHz private networking, 4.9 GHz public safety, and other general 5G/4G/LTE cellular and cellular IoT uses from 600 MHz to 5 GHz.
The term 5G provides an umbrella for new cellular radio technologies – 5G NR – and the realignment of frequency bands to support new applications and technologies. As the frequency bands of importance change, the need has arisen to provide antennas that provide targeted support for new frequencies and continued support for existing 4G/LTE and prior generation bands.
The new 5GM and 5GW antennas (ANT-5GWWS1-SMA, ANT-5GWWS2-SMA, ANT-5GMWP1-SMA, ANT-5GMWS1-SMA) are available from Linx Technologies' distributor and manufacturer representative networks.
Click here for more information.