Galtronics Introduces 12-Port Base Station Antenna for North American Carriers
RFecho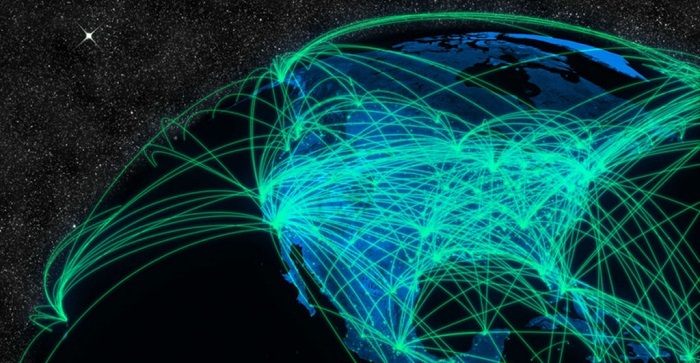 Galtronics USA, a subsidiary of Baylin Technologies, has introduced a six-foot, 12-Port base station (macro) antenna for major North American carriers.
The base station antenna supports all of North American mid-band frequencies on eight of its ports and true 4×4 MIMO on the existing Cellular 850 band, LTE 700 band and the new 600 MHz band. For context, the 600 MHz band has been reserved to provide 5G coverage for macro antenna deployments.
This base station antenna provides the highest possible gain in a small and lightweight form factor. The antenna's sharp azimuth radiation patterns will mitigate interference issues and improve performance in both 4G and 5G systems.
Galtronics is one of the few antenna companies in the world with design capabilities in three key markets: DAS and Small Cell, Networking and Mobile. As content drives higher broadband requirements, more complex antenna systems are required to carry this increasing load. The fundamental design elements of antennas can only be satisfied by a limited number of companies in the world.
Its parent company, Baylin Technologies is a diversified leading global wireless technology management company. It focuses on research, design, development, manufacturing and sales of passive and active RF products and services.
Click here to view Galtronics' base station antenna lineup.