AR Appoints a New Sales Representative for China
RFecho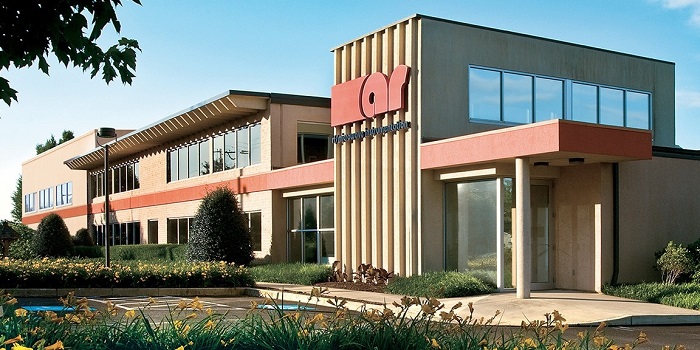 AR RF/Microwave Instrumentation has appointed Beijing Yifeng Technology as their new sales representative in China. For over 40 years, Beijing Yifeng Technology has played a major role in the success of companies in China. AR provides a wide range of RF Solutions by offering customers RF test instrumentation, RF test systems, EMC test software, and chambers. The complete array of products comes with world-class customer service and application support. From calibration and regular maintenance to troubleshooting and repairs.
Beijing Yifeng Technology is a high-tech enterprise, with expertise in Measurement and test equipment, power amplifiers, pulse sources, antennas, power meters, optical fiber, and software testing accessories. This collaboration will strengthen AR's presence in China.
AR supplies a multitude of unique RF solutions to organizations around the world. The company's unlimited support network reaches the far corners of the globe. AR products are backed by the company's Competitive Edge warranty, one of the most comprehensive warranties in the industry.
Click Here to learn more About AR/RF Microwave Instrumentation.