RADWIN Showcases Dual-Carrier 5 GHz Beamforming Solution at WISPAPALOOZA
RFecho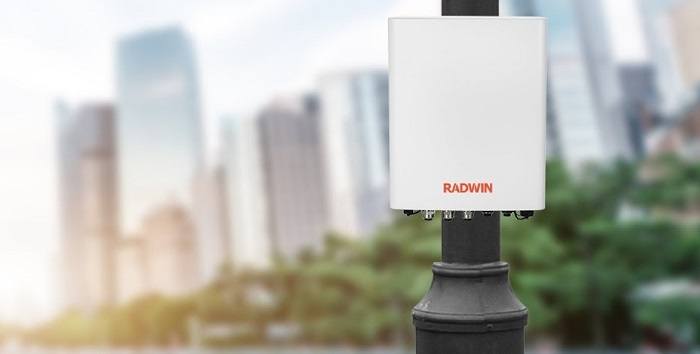 Wireless broadband expert, Radwin, is showcasing its new JET DUO PtMP dual-carrier 5 GHz solution at the on-going WISPAPALOOZA event in the U.S and the My Broadband event in South Africa.
Radwin's JET DUO encapsulates two 5 GHz radios with beamforming technology in a single compact unit to deliver ultra-capacity broadband of up to 1.5Gbps while reducing the installation costs and tower rental expenses associated with deploying multiple single-band base stations. It enables service providers to deliver ultra-high capacity with unmatched reliability to businesses and residential customers where there is huge demand for high speed broadband.
The JET DUO maximizes network capacity thanks to its innovative 2nd generation beamforming antenna that ensures outstanding radio performance even in challenging environments with heavy interference. Its dual carrier capability also provides the flexibility to select the two best frequency channels across the dense 5 GHz spectrum.