Antennas Integrated in Poles to Enhance 3G/4G Coverage in Europe
RFecho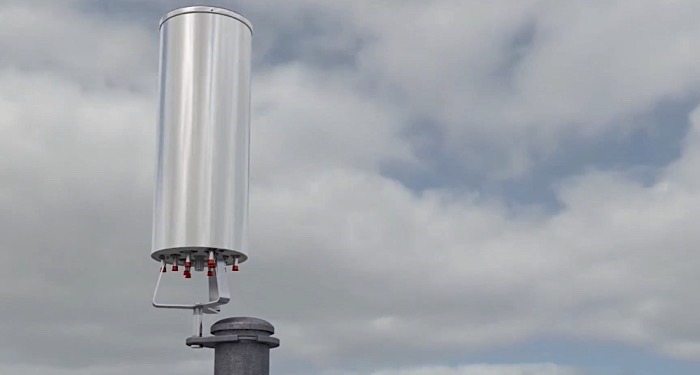 Galtronics USA, the wholly owned subsidiary of Baylin Technologies, has announced a partnership with one of Europe's largest pole and lighting companies to integrate their 3G and 4G antennas into poles that are positioned across the continent. These antenna solutions will be housed inside a sleek smart pole that will enable the carriers to deploy coverage and capacity closer to the user and will include options for multi-band combining for multiple technologies sharing the same ports. Both the 2 port quasi omni and 6 port tri-sector versions have fully cross-polarized arrays allowing 2×2 MIMO in a compact package.
According to a number of analysts, there are expected to be 50 billion IoT connected devices in the world by 2020 and network infrastructure needs to be updated without further cluttering the urban landscape. This on-the-street solution will provide a clean and elegant aesthetic. The company expects orders for this project to commence in Q4 2019 and continue into 2020.
Baylin is a diversified leading global wireless technology management company. It focuses on research, design, development, manufacturing and sales of passive and active RF products and services. Its subsidiary Galtronics USA is one of the very few antenna companies in the world with design capabilities in three key markets: DAS, Small Cell and Networking and Mobile.