Apple Set to Develop its Own 5G Antenna for the Upcoming iPhone
RFecho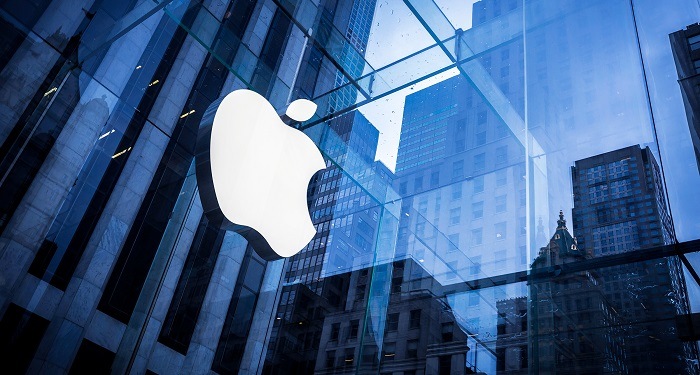 Smartphone manufacturers last year, were focused on mastering camera technology (this saw the advent of punch-hole, water drop and notch cameras) and providing a superior screen viewing experience. However, for the upcoming smartphones they will be focusing on 5G technology. 5G is the next-gen connectivity technology, and has already become the major talking point for device makers, including Apple.
Apple this year is set to release more than one 5G-enabled phone. And while there are no confirmed reports about the upcoming iPhone lineup or the number of iterations to be launched, there has been one confirmed major change that will be seen in the new iPhone – an Apple developed 5G antenna. In a year where the 5G radio will be the new iPhone's spotlight feature, Apple has decided to design the phone's antenna itself.
Apple, in a bid to secure its savings and cut-down its reliance on Qualcomm parts, has apparently decided not to use Qualcomm's QTM 525 millimeter-wave antenna module for the upcoming iPhone. According to a report, there are two primary reasons for Apple not using the Qualcomm antenna. Firstly, the company believes that the Qualcomm antenna does not enable them to design the iPhone the way they want to. Secondly, Apple also does not want to shell out more royalties to Qualcomm for using its parts. Qualcomm is already providing the Snapdragon X55 5G modem for the new iPhone.
The antennas required for millimeter-wave 5G devices are generally harder to design than other kinds of antennas since these antennas send and receive higher frequency signals. Apple is said to be working on a design which incorporates both, the Snapdragon X55 modem as well as its self designed 5G antenna. The new iPhone, according to reports, will use a "phased array" antenna that uses two parts to form a signal beam. This beam would be able to be steered electronically. Experts believe the modem chip and the antenna module would work closely together to make this work properly.
This is not the first instance when Apple has taken such a step, although it has not proved to be a success. Apple did design the iPhone 4 antenna, however the phone would drop signal if held in the wrong way. But Apple has come a long way since the iPhone 4 antenna fiasco and now looks to stamp its presence in the domain with the new iPhone iterations. The company's new design plans are surprisingly fluid in the months before its big announcements and it remains to be seen if the Big Apple Company is really up for it.