Connect a Fiber-Optic Line Directly to an Antenna with this Solution
RFecho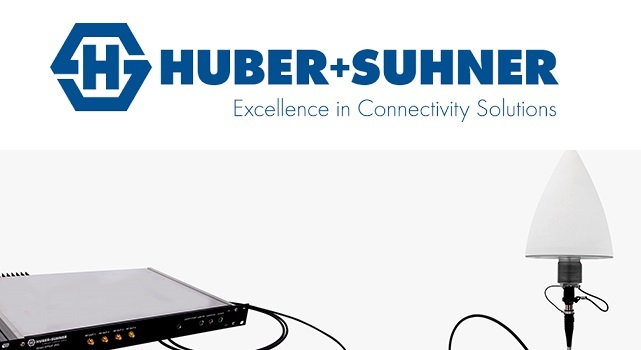 HUBER+SUHNER has launched a first of its kind, Direct GPS-over-Fiber (GPSoF) solution which allows a fiber-optic connection to be made directly to an antenna eliminating the need for a separate power line. It does so by providing power along with the signal to the antenna. This new capability has the potential to revolutionize the remote antenna application landscape by addressing power constraints at the remote end. This solution will provide significant benefits to installations within the aerospace and defense markets. 
Power-over-Fiber eliminates power constraints by making use of available fiber optic backbones to deliver the required power to the antenna. This eliminates the need for external power sources at the remote end, whilst at the same time, adding all of the benefits of fiber optics into a conventional radio frequency link. Supplying power to remote antenna locations is a common challenge in shelter and other command and control applications within the defense industry. 
Direct GPSoF employs laser safety features, which are compliant with the IEC laser standards. The use of the Q-ODC connector ensures a ruggedized connection using single-mode fibers, which enables link distances of up to 10km. 
Attendees at DSEI 2019 will be the first to witness this ground-breaking technology, as HUBER+SUHNER debuts the Direct GPSoF solution with a live demonstration at the event. DESI (Defence & Security Equipment International) is the leading event that connects governments, national armed forces, industry thought leaders and the global defence & security supply chain on an unrivalled scale. It will take place from 10 to 13 September in London.
For more information about the Direct GPSoF solution and other offerings in the RF-over-Fiber (RFoF) Series, click here.