Ericsson Acquires Kathrein's Antenna & Filter Division
RFecho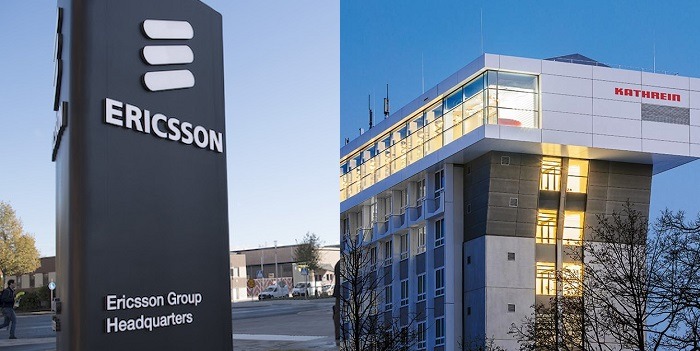 Ericsson has completed the acquisition of the Antenna and Filter Division of Kathrein, a Germany-based provider of antenna and filter solutions. The closing follows Ericsson's announcement made back in February 2019 to acquire the division of Kathrein. Ericsson is now looking to providing its customers a broadened Ericsson Radio System offering. In addition to expanding Ericsson's portfolio of antenna and filter products, the acquisition will bring vital competence necessary to evolve radio access products.
Ericsson has gained a competent organization focusing on R&D, production, and sales, based in more than 20 locations including Germany, Romania, the U.S., Mexico, and China. With most of the professionals based in Europe, Ericsson is complementing its already strong R&D base across 21 locations on the continent.
The antenna domain is evolving using multiple frequencies and multiple technologies. At the same time, radios and antennas are being integrated to optimize the usage of site space and overall network performance, which is vital for the introduction of 5G. This makes antennas going from being passive components to a more advanced technology and an area of strategic importance. More powerful 5G networks will drive antenna development for further improved performance, capacity and coverage.