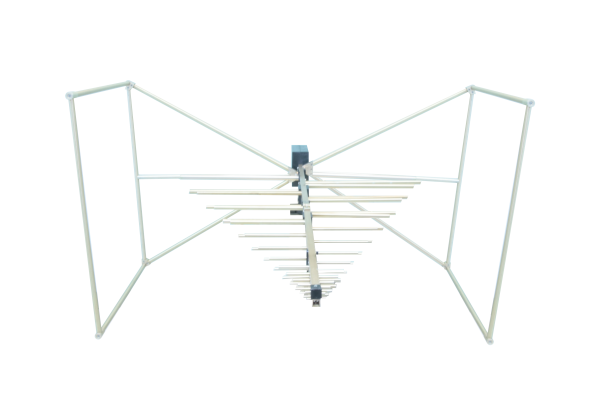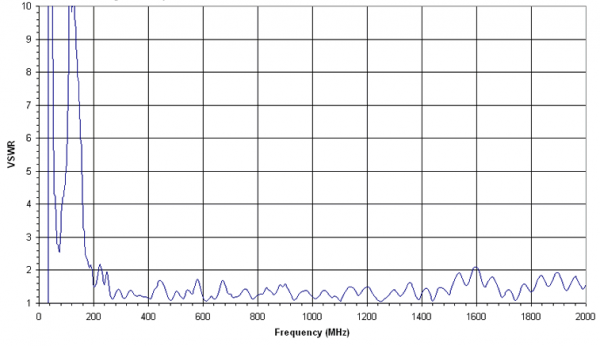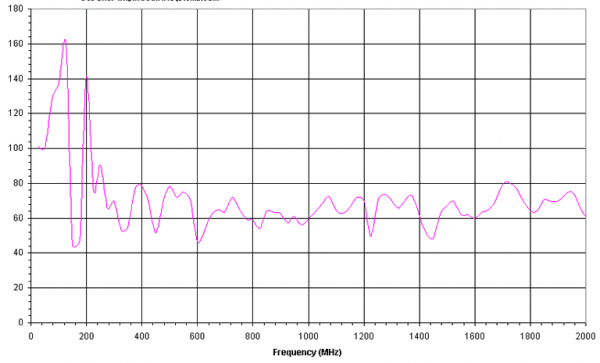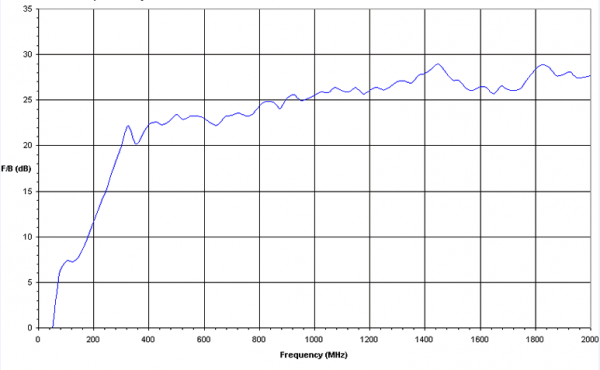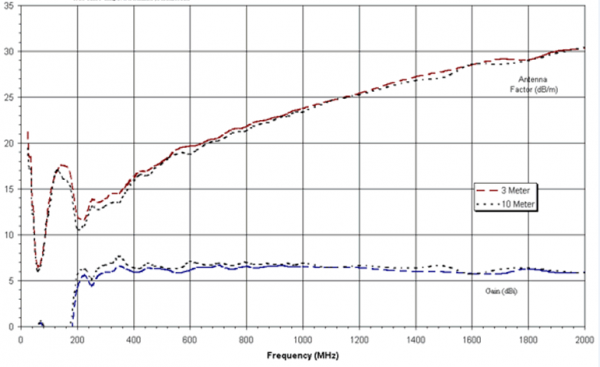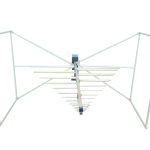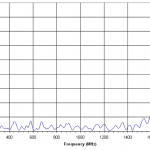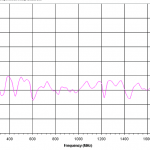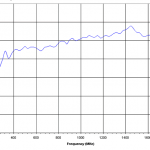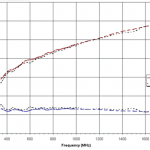 (-28 – 7)dBi Gain, 0.025GHz to 2GHz, Bilogical Antenna OLP-00220
The OCEAN MICROWAVE Bilogical Antenna is one of our latest antennas, providingan inexpensive solution to wide band applications. Whether testing inside a shielded enclosure or outdoors, this antenna will display efficient performance characteristics through the frequency range of 25 MHz to 2000 MHz.
OLP antenna offering a large number of dipole elements with frequency range from 25MHz to 2 GHz including the most common RF sources like GSM,5G, Wifietc..
Description
Additional information
Description
SPEC
Bilogical Antenna

(-28 – 7)dBi Gain, 0.025GHz to 2GHz, Bilogical Antenna OLP-00220

OLP-00220

The OCEAN MICROWAVE Bilogical Antenna is one of our latest antennas, providingan inexpensive solution to wide band applications. Whether testing inside a shielded enclosure or outdoors, this antenna will display efficient performance characteristics through the frequency range of 25 MHz to 2000 MHz.

OLP antenna offering a large number of dipole elements with frequency range from 25MHz to 2 GHz including the most common RF sources like GSM,5G, Wifietc..

Each antenna goes through rigorous testing in our laboratories before dispatch,Allantennas are developed, individually produced and calibrated。

Property

Value

Min. Frequency (GHz)

0.025

Max. Frequency (GHz)

2

Gain(dBi)

-28 – 7

Impedance (?)

50Ω

Max Radiated Field

100 V/m

Connection Type

N-Type, female

Mounting Base

¼- 20 Thread,female

Features

HybridLog Periodic – Biconical Antenna

Wide Frequency Range of 25 MHz – 2000 MHz

Receive and Transmit

Individually Calibrated (1, 3 and 10 Meter calibration included, horizontal polarization)Rugged Construction

Can be used in the lab

for open-field application

Suitable for field-strength and EMC measurements due to high precision

Compact and sturdy design

Can be used in the lab and for open-field application

Applications

GSM

Wifietc

DECT?Digital Enhanced Cordless Telecommunications

5G
PDF
Plot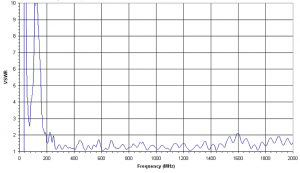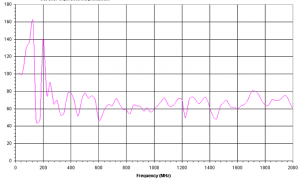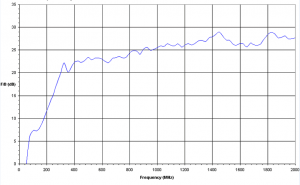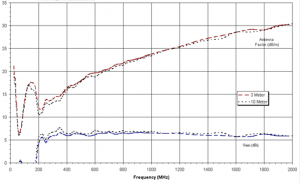 Outline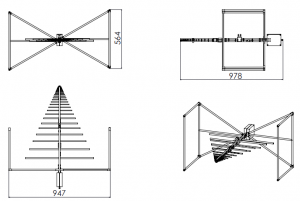 Additional information
| | |
| --- | --- |
| Weight | 2.00 kg |
| Dimensions | 94.7 × 97.8 × 56.4 cm |
| Min. Frequency (GHz) | 0.025 |
| Max. Frequency (GHz) | 2 |
| Impedance (Ω) | |
| MaximumContinuous Power | 1000 Watts |
| Max Radiated Field | 100 V/m |
| Connector | |
| Mounting Base | ¼- 20 Thread,female |