Flann to Exhibit Diplexers & Attenuator at IMS 2019
RFecho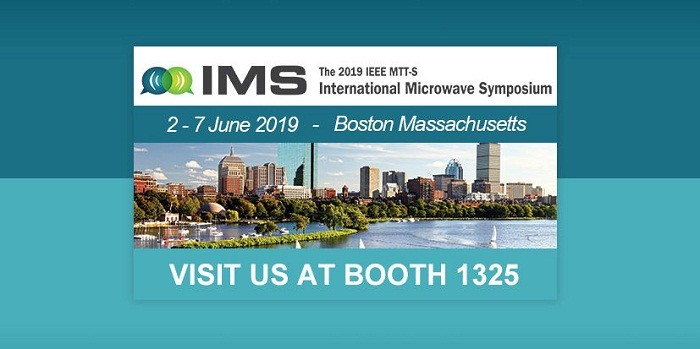 Flann Microwave, designer and manufacturer of Antennas, Precision Microwave Components and Test & Measurement products, will be exhibiting its Satellite Calibration Wideband Diplexers and Attenuator at IEEE MTT-S IMS 2019. This year, Flann will be represented at the show by Paul Hague, Sam Brokenshire, Kevin Fenemore-Jones and Jim Payton on booth number 1325.
The IMS 2019 Exhibition consists of over 600 exhibiting companies in the RF & Microwave Industry. This event represents the state-of-the-art when it comes to materials, devices, components, and subsystems, as well as design and simulation software and test/measurement equipment.
At their booth, Flann will have a selection of instruments such as Satellite Calibration Wideband Diplexers with the capability to operate in southern and northern hemisphere (horizontal and vertical polarisation) with Tx & Rx diplexers for Ku Band, the spaceflight attenuator which is a part of the NASA JPL Surface Water and Ocean Topography (SWOT) satellite mission, and the new Series 114 Compact Rotary Vane Attenuator, a lower cost ground-based testing, verification and design tool.