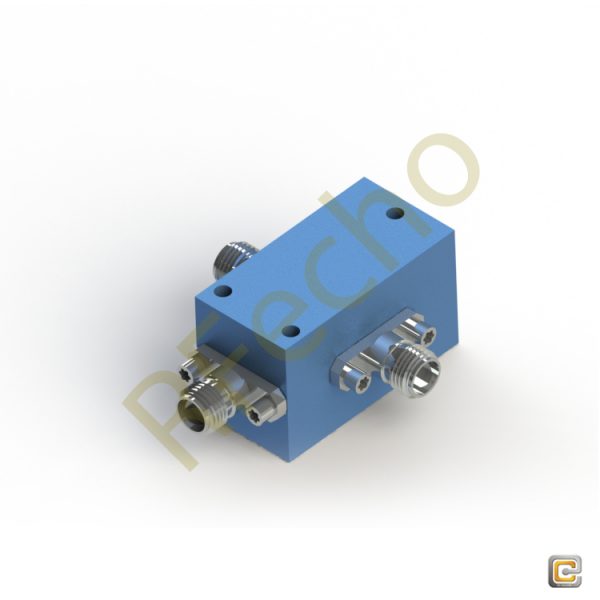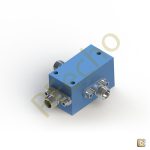 Bias Tee OBT-0130-1
$290
The RFecho BIAS TEES series of products range up to 3.0GHz. They have good performance in terms of reliability and ease-of-use when compared to cumbersome user-designed bias tees employing off-the-shelf conical inductors.
This series can be designed to inner-only topology andutilize our standard housings for fast turn manufacturing.
They are asuperior option for biasing amplifiers, lasers, and modulators driven withhigh frequency data patterns.
Description
Additional information
Description
SPEC
Bias Tee

The RFecho BIAS TEES series of products range up to 3GHz.They have good performance in terms of reliability and ease-of-use when compared to cumbersome user-designed bias tees employing off-the-shelf conical inductors.

This series can be designed to inner-only topology and utilize our standard housings for fast turn manufacturing.They are a superior option for biasing amplifiers, lasers, and modulators driven with high frequency data patterns.

Features

Low Insertion Loss

Non-Resonant

Compact Size

Applications

Amplifier

Modulator

Part No.

Frequency Range

Isolation

Insertion Loss

Current

Power

Voltage

VSWR

OBT-0130-1

10 – 3000 MHz

25 dB Min

1.8 dB Max

3000 mA Max

10 Watt Max

50 Vdc Max

1.50:1 Max
PDF