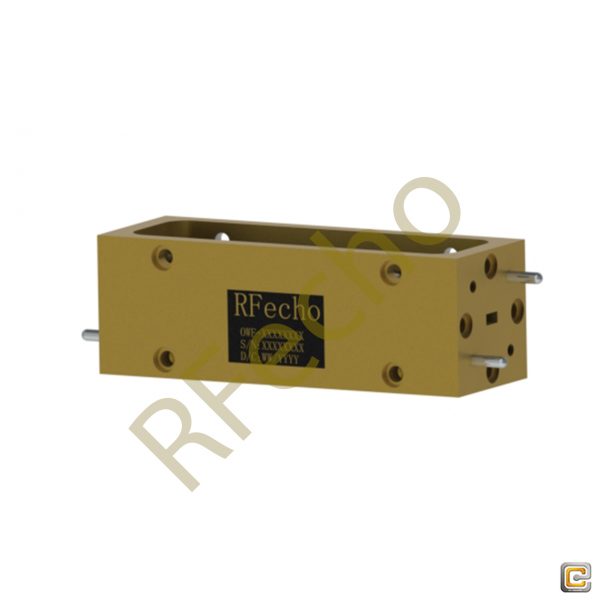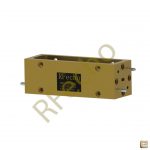 RF low pass filter W band waveguide RF filters from 62GHz to 90GHz
RF low pass filter (Ocean low Pass Filter), also known as W band waveguide lowpass filters having a passband frequency from 62GHz to 90GHz and rejection frequency from 92GHz to 140GHz. The product name of this Ocean RF low pass filter is Model OWBP-62009000-10 having 62GHz to 90GHz RF lowpass filter. Due to the waveguide cut off nature, the low side of the filter has rejection range of DC to 58GHz. The Pass Band Insertion Loss is 3.5dB W band waveguide RF filter, and its VSWR is 1.5:1. Moreover, the operating temperature of this W band waveguide lowpass filter is -40°C to 85°C. The RF low pass filter from RFecho is part of our extensive line of in-stock RF components for sale.

Ocean low pass filter from RFecho is just one part in a large selection of our RF Components. Additional specs of this RF LowPass Filter can be found on the pdf file. Our W band waveguide RF filter covers the frequency range from 10 GHz to 110 GHz.
Description
Additional information